HOT Real Estate Zones:  
Cabarete Real Estate
Sosua Real Estate
Puerto Plata Real Estate
Punta Cana Real Estate
One of the most ideal locations on Pedro Clisante in the busiest part of Downtown Sosua.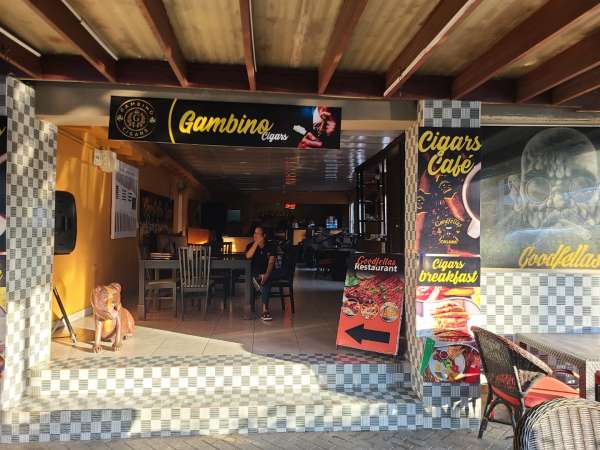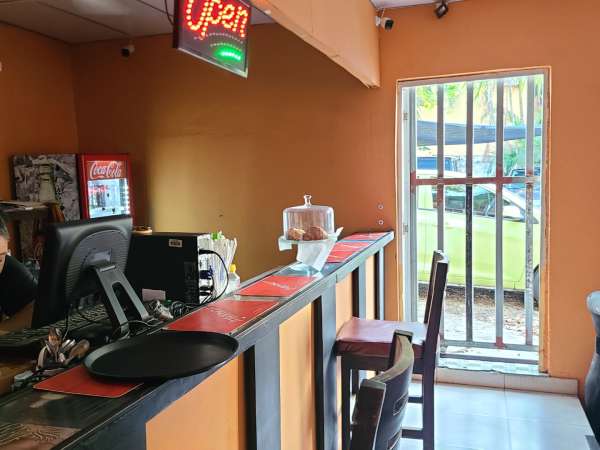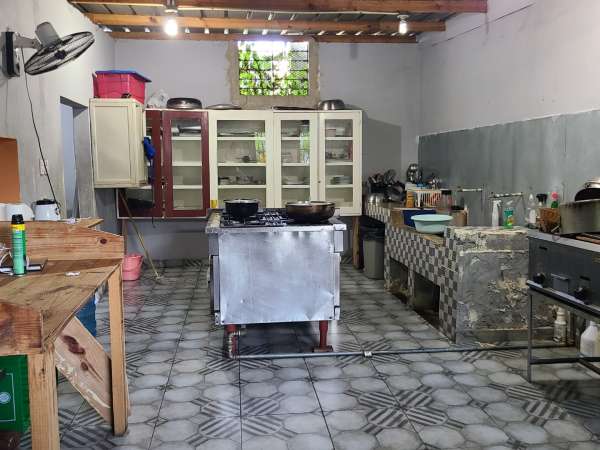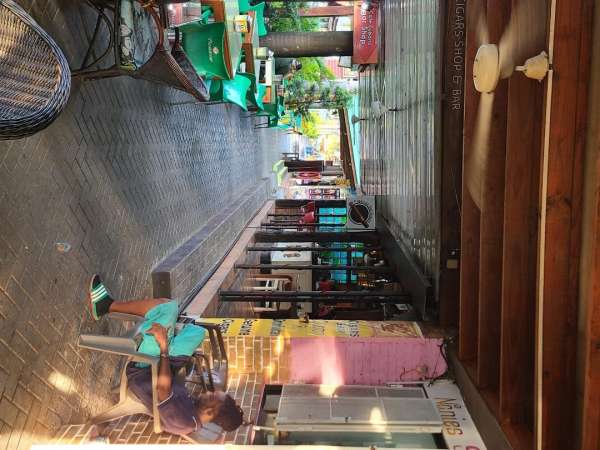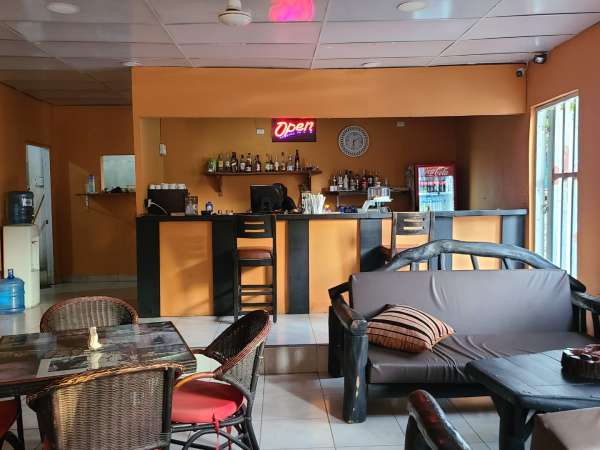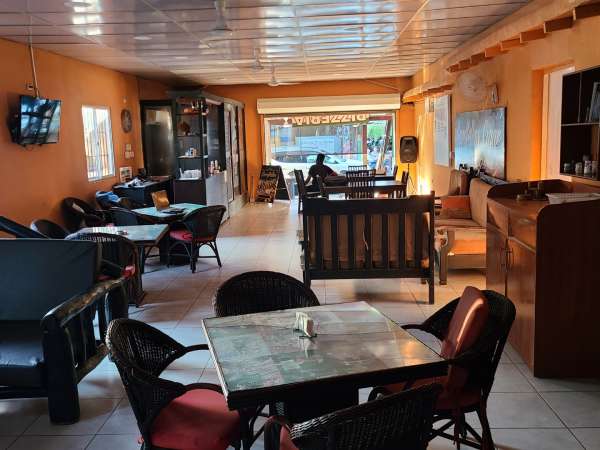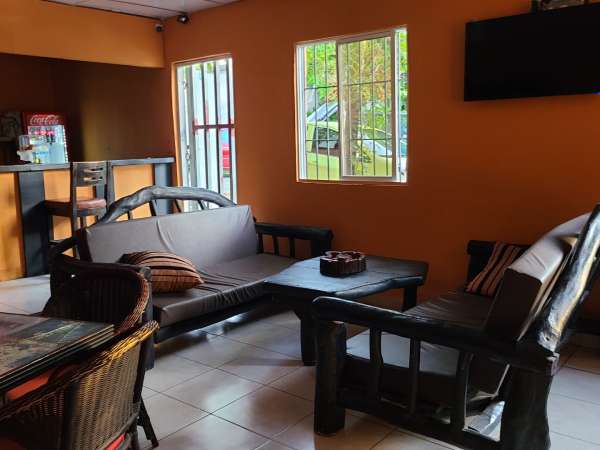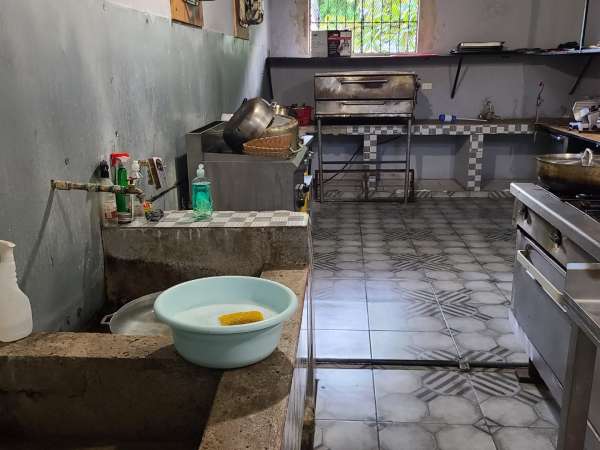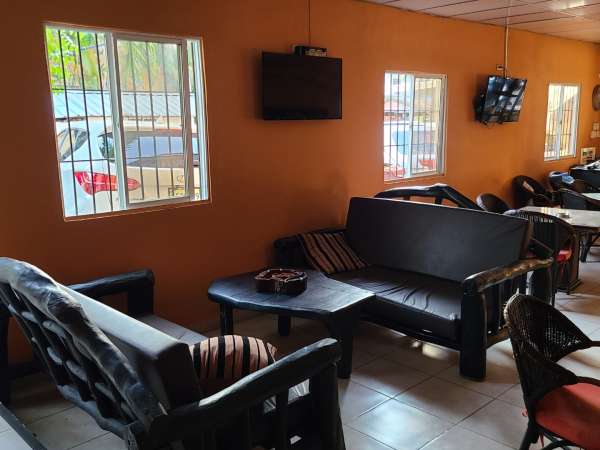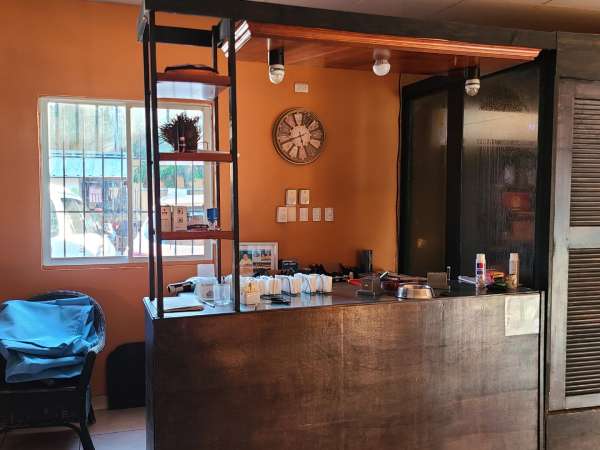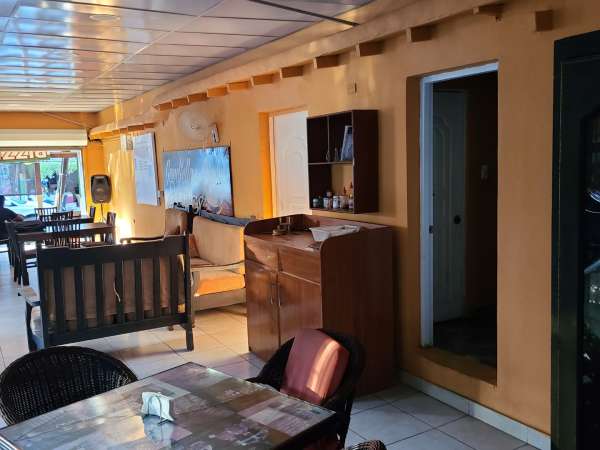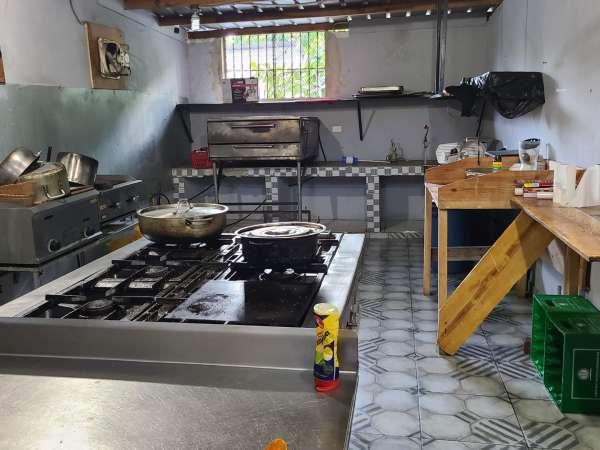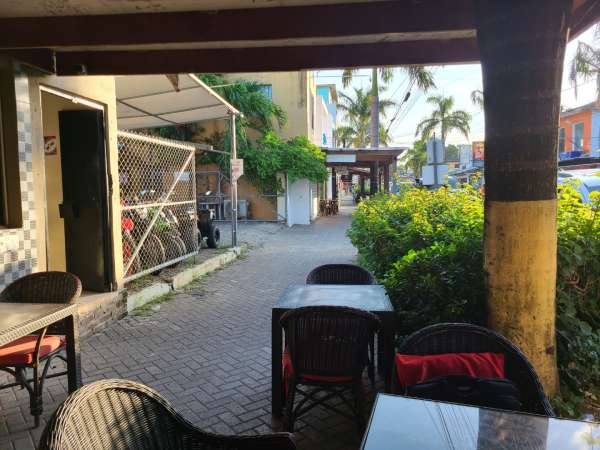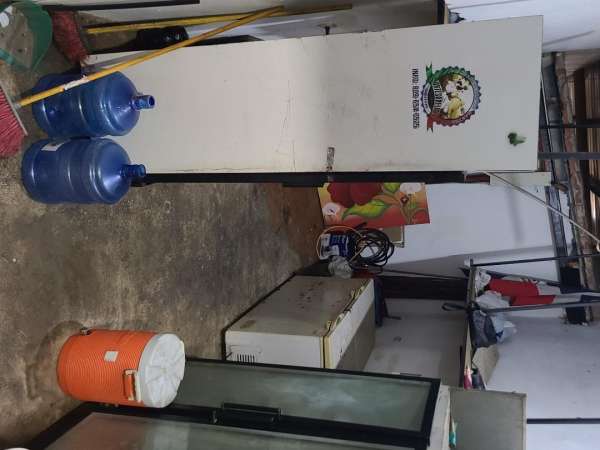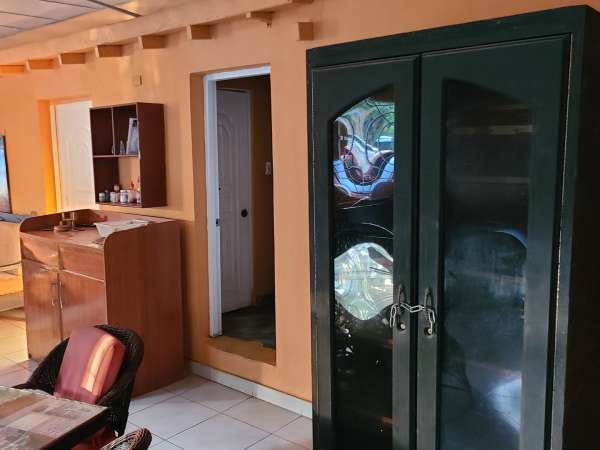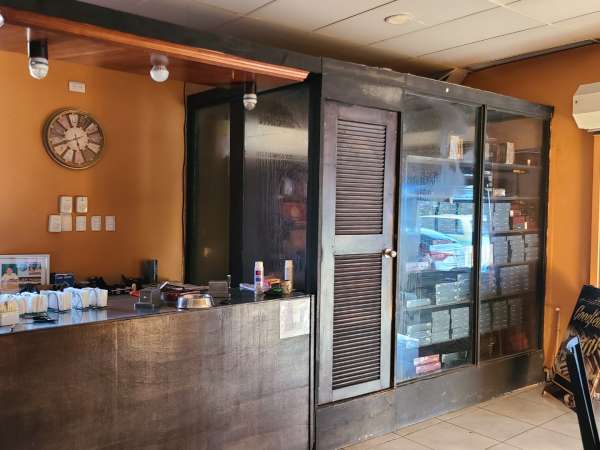 Property Description
Discover your dream business location on Pedro Clisante, right in the heart of bustling Sosua! Goodfellas is a spacious cafe/bar that stands out with its full kitchen and exclusive humidor. Nestled on an end corner, it's bathed in natural light through generous windows and a welcoming door.

What sets us apart? The current owner, a skilled cigar maker, is ready to strike a deal to continue offering his premium cigars. The expansive main area is thoughtfully designed for your comfort, and it comes fully equipped. Only the Coke machine, Coffee maker, cigar inventory, and the unique dog statue aren't included.

Secure your prime spot today! Contact Robert at 1-714-865-8708 or reach out on WhatsApp at 829-983-1538 for more details and to arrange a viewing. Please respect the owner's privacy and avoid visiting without an appointment. Your business adventure awaits!
Information About Sosua
Sosúa is a small town in the Puerto Plata province of the Dominican Republic. Located approximately 4 miles (6.4 km) from the Puerto Plata International Airport (POP), the town is accessed primarily by Camino Cinco, or Highway 5, which runs much of the length of the country's North coastline.
Source:
Sosúa Wikipedia page