HOT Real Estate Zones:  
Cabarete Real Estate
Sosua Real Estate
Puerto Plata Real Estate
Punta Cana Real Estate
PUNTA CANA BAVARO EL CORTECITO LOS CORALES VILLA AND GUEST HOUSES FOR SALE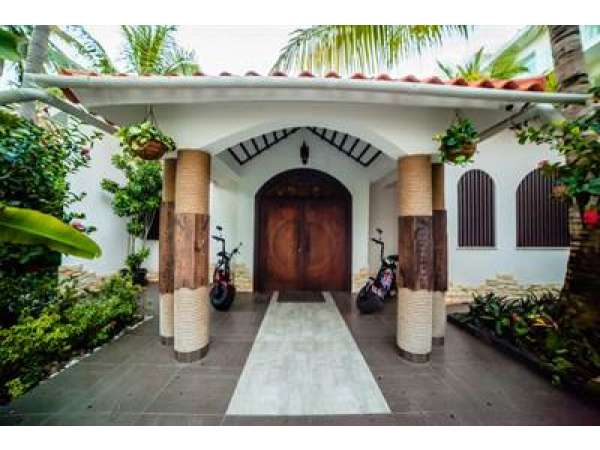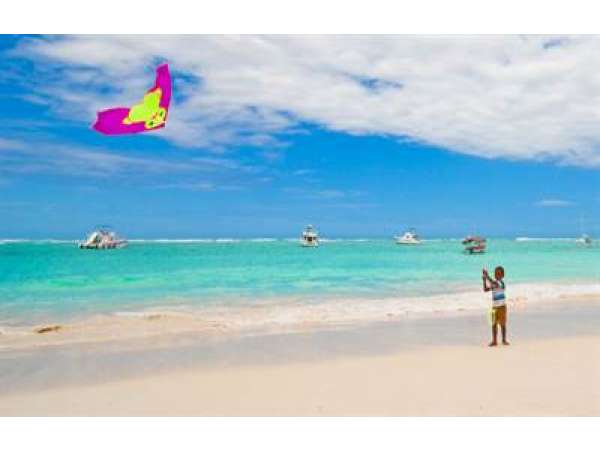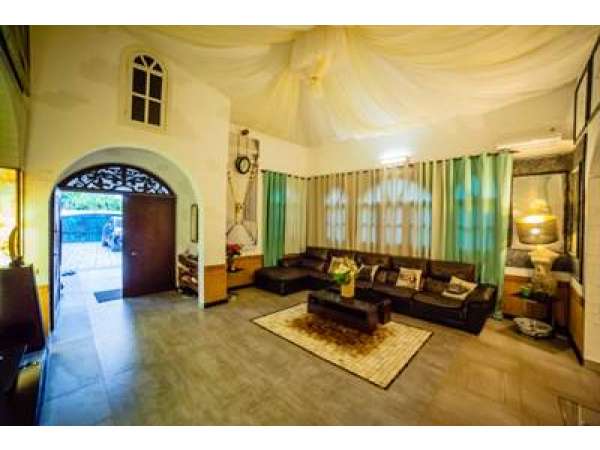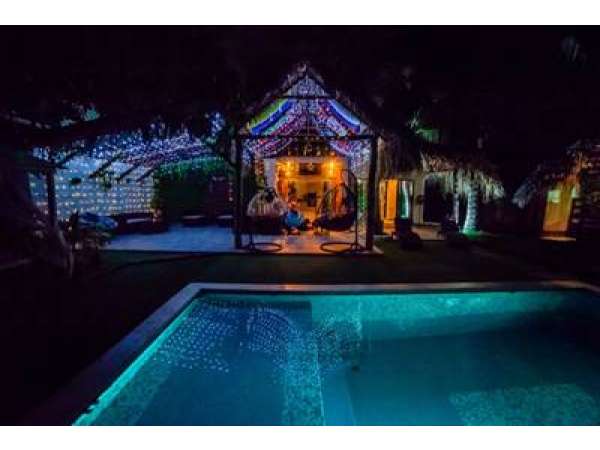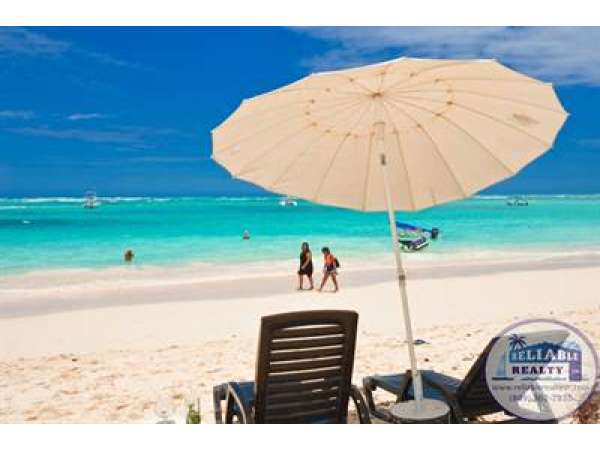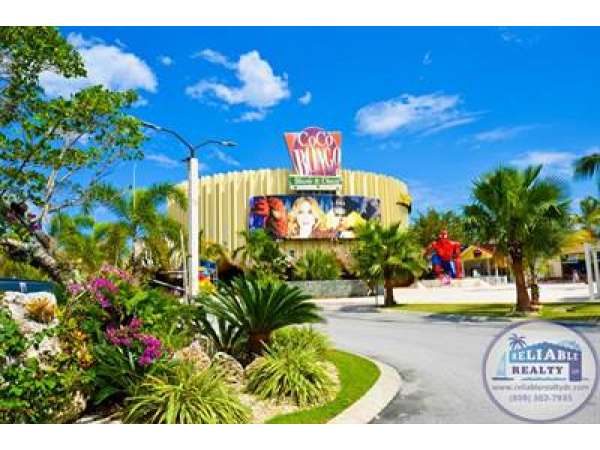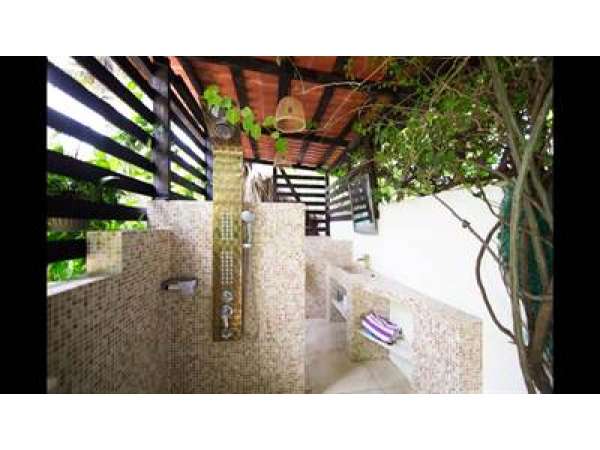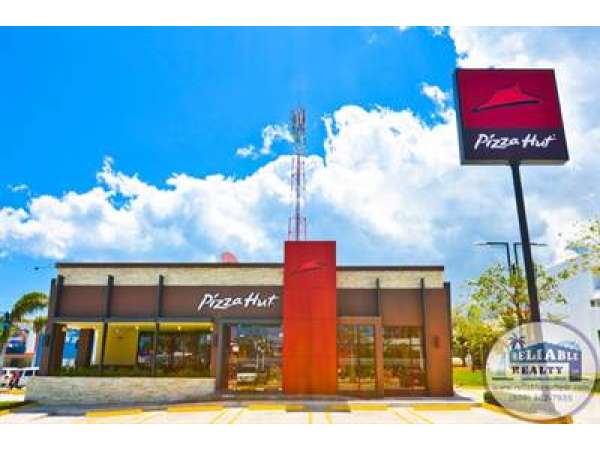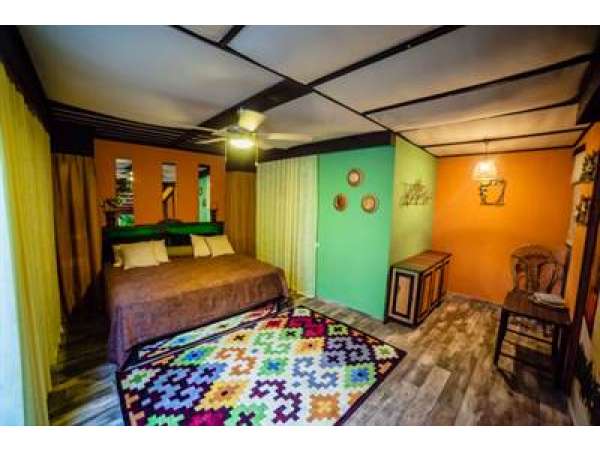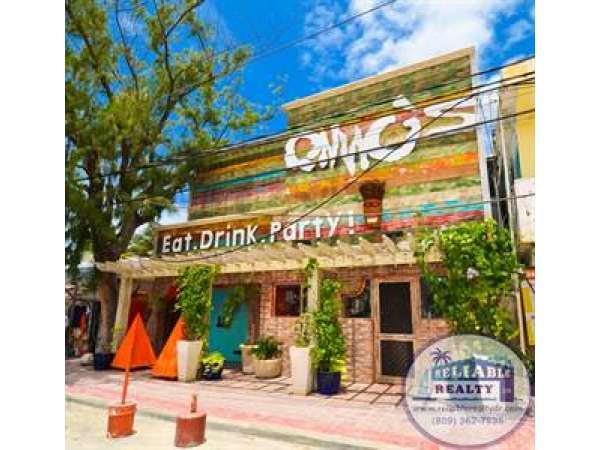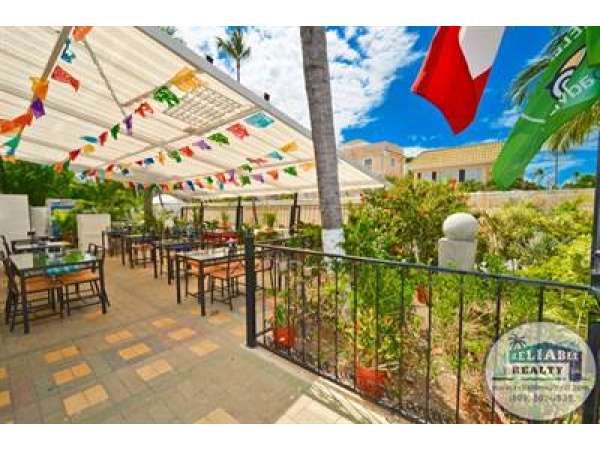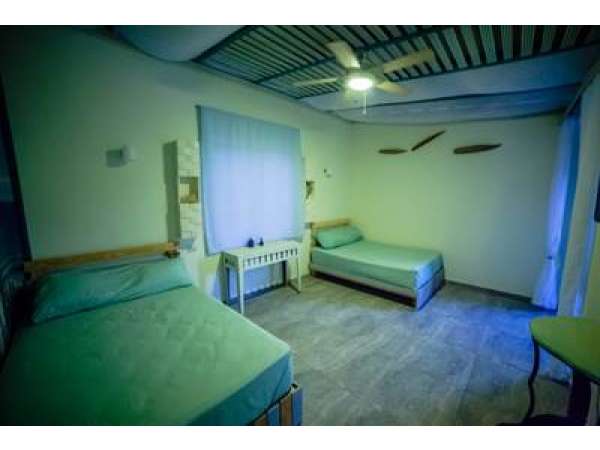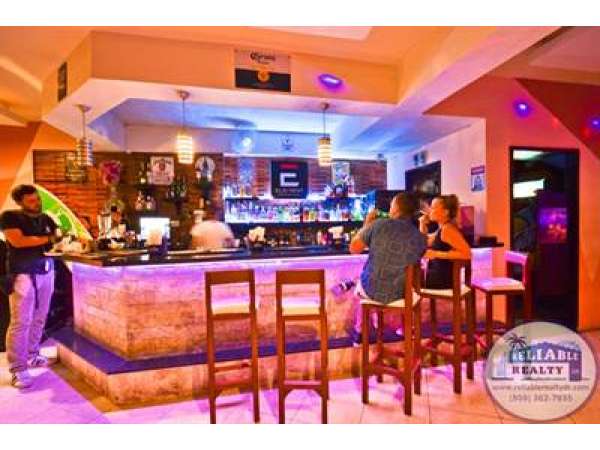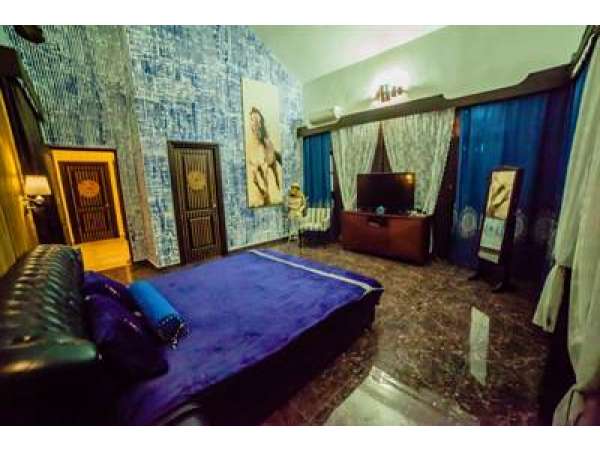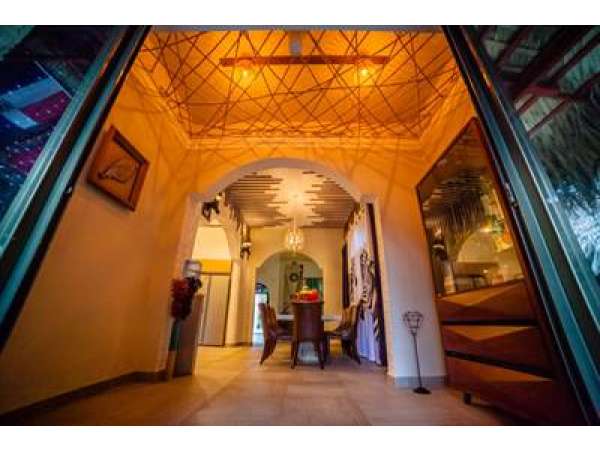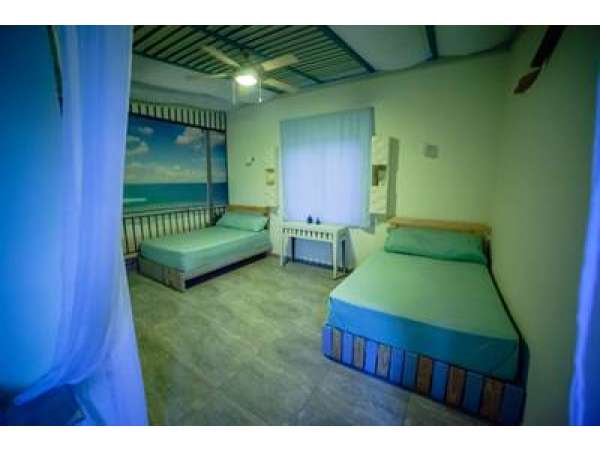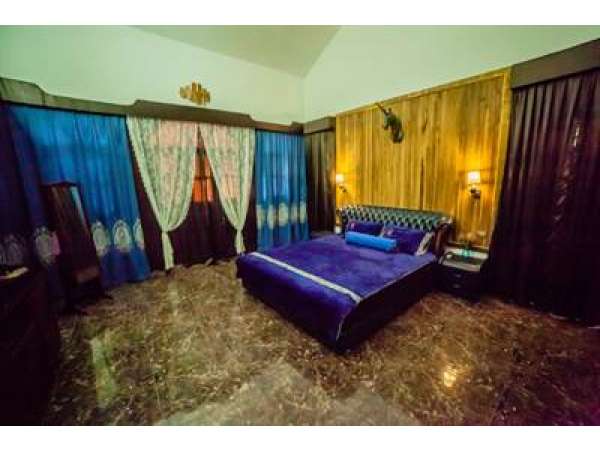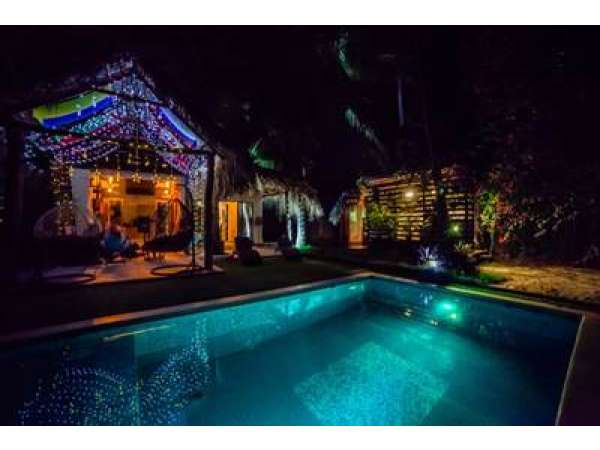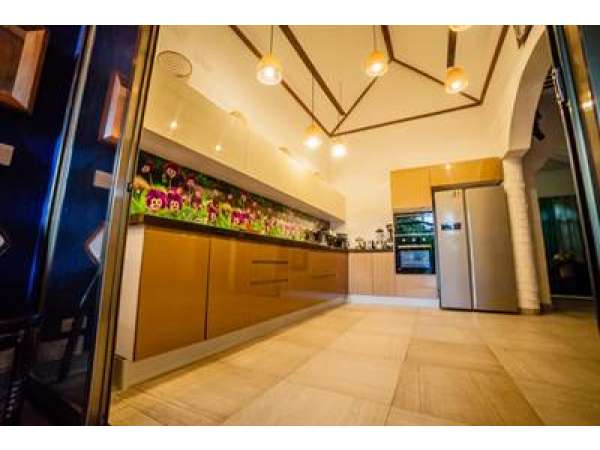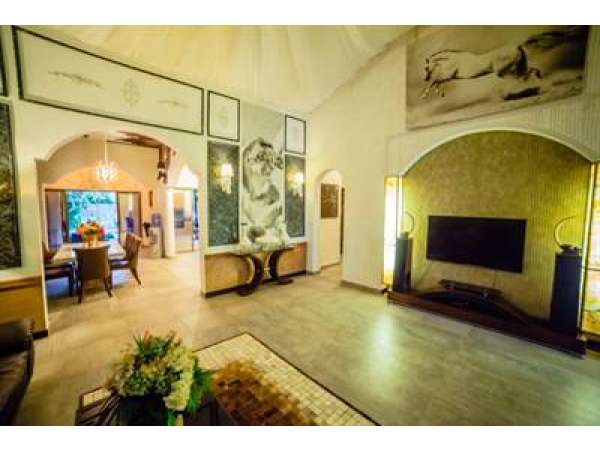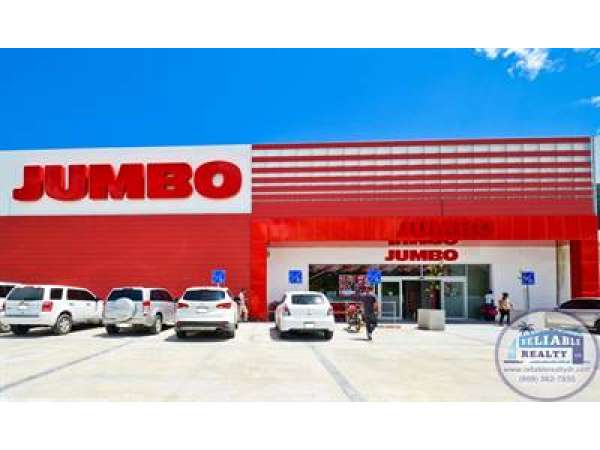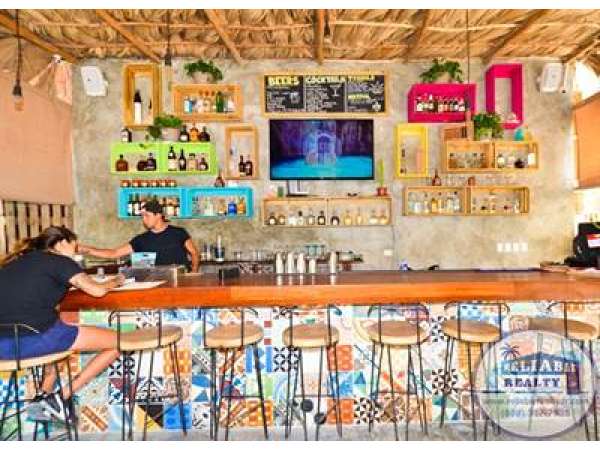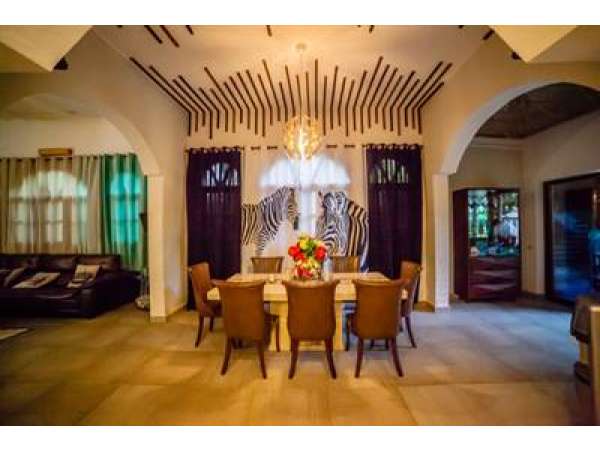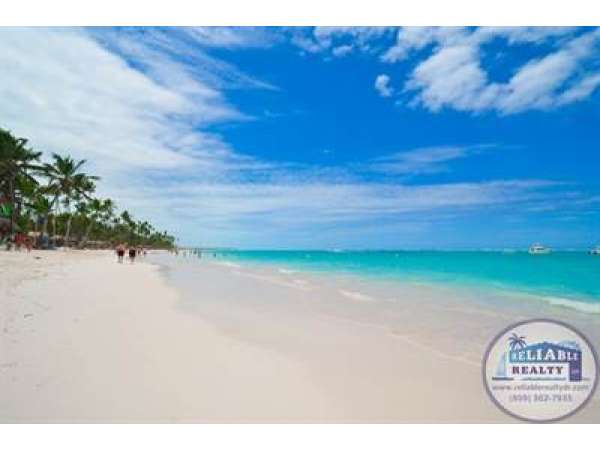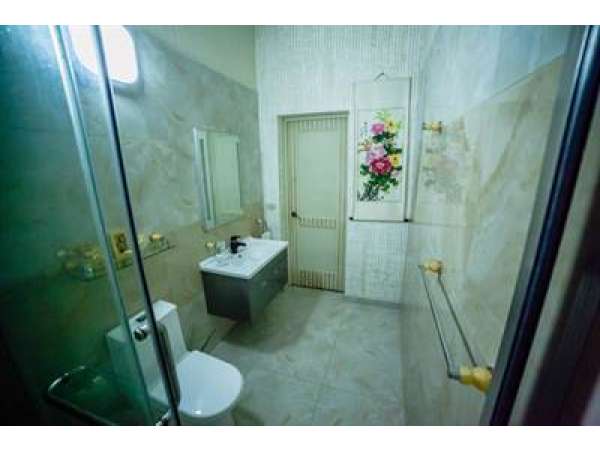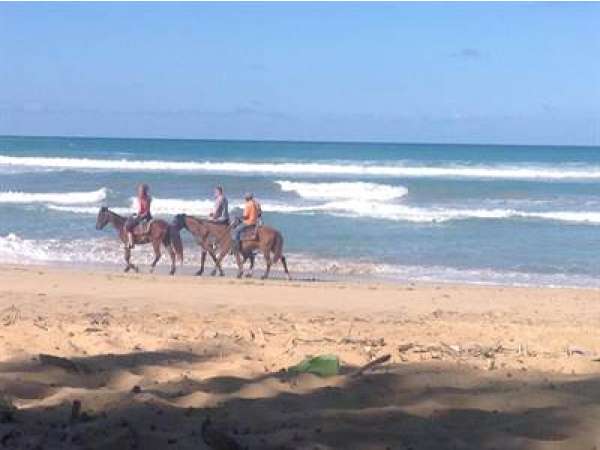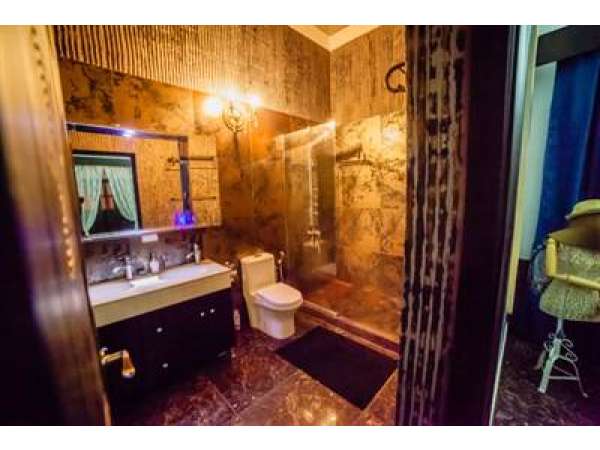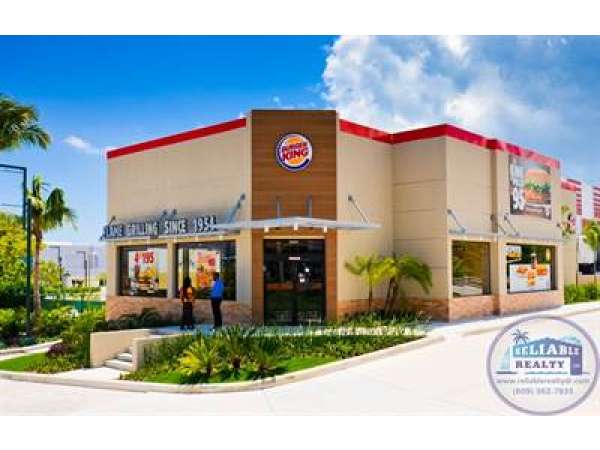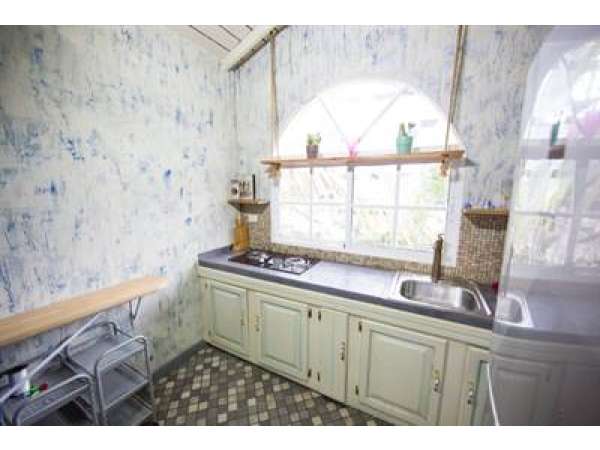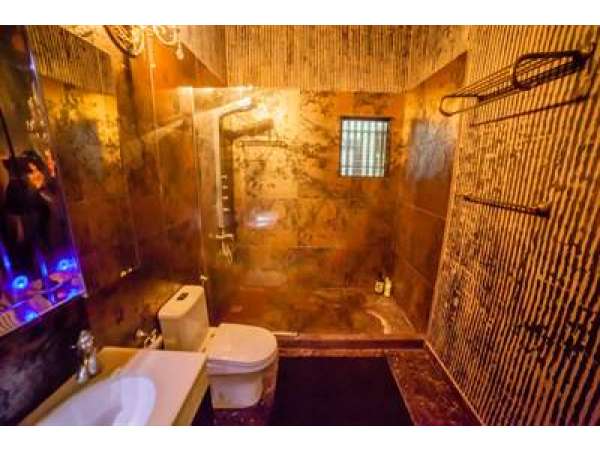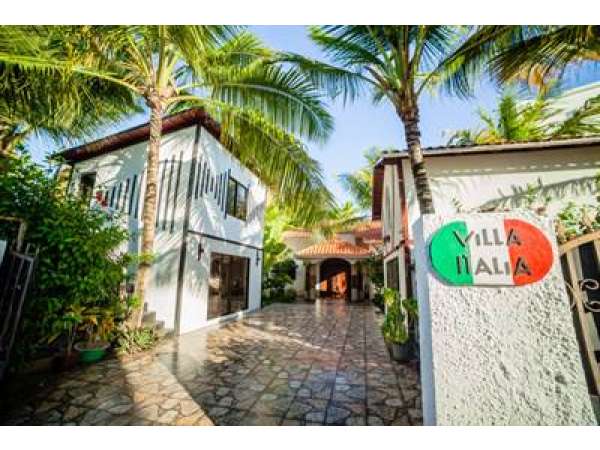 Property Description
El Cortecito, near Los Corales (right In the Beach-towns, a short 400 meters, or 7-8 minute walk to beach, and 3- 18 minute walk to numerous dining options, grocery stores, shopping, and other service amenities needed.

Wondering how you could afford to live here? Needing an income stratagy? And a place to live at the same time? This private residence with 3 buildings and pool, is just a short walk to the beach and everything you and vacationers want is just a short walk to several public beach accesses, over 40 intl. dining options, grocery stores, and other services you need. You can live in the villa, and rent out the other 3 fully furnished and equipped studios for some excellent income. This dream property is like living in a resort full time! Labor is very affordable, so you can simply hire the help you need to assist the rental guests, maintain the pool, grounds and the properties... all while you enjoy providing the best Bed & Breakfast accomodations in one of the hottest selling, safest HGTV famous beachtown areas in the Caribbean! No Covid-19 cases in this beachtown either. With much more relaxation and freedom.
A total of 3 separate buildings, totaling 3,390 sq. ft., or 315 square meters (m2)

Within the large villa, the Livingroom has a large leather sofa, sound system, a large flat-screen TV, and air conditioning, with an open and large formal dining area leading to the modernized kitchen

In fact, Villa Italia was fully renovated & modernized between 2017-2018. All new electrical and sewage systems were done by master professionals from Europe.
Materials used in the construction and design were imported from different countries.

The interior design of the villa the eclectic style of Bojо, a world trend in design over the recent years.
We realize décor tastes differ, but if planning to leverage as a vacation retreat (income property), the current owners boast that their former tenants love the unique décor.
If you don't, no worries... have fun changing it to your tastes. Most everything is more affordable here anyway.

A TOTAL OF 2 guesthouses with (3) Three 1BR studios, and 1 full bathroom each.
DISTRIBUTION:
• One large single 2BR level villa with high vaulted ceilings. , 2 generous sized bedrooms, and 3 full Bathrooms
• One 2 level guest house, with 1 bedroom each / 1 full bathroom each, a kitchen and small living area equipped with a double stove, fridge, a full bathroom, and small balcony.
• The first floor unit offers a comfortable large king bed (2' × 2'.10"). The second floor has two twin beds and a garden view.
• One 2 level guest house. Upper level a small 1 bedroom studio with a full bath, and kitchen, sitting area. Lower level a full cinema theatre / game room.

HOME CINEMA ROOM FEATURES:
• Size: 32m2 "Yamaha" professional surround sound system.
• The latest generation Benq 3D projector.
• Large screen with electric control.
• Air conditioning
• A minibar
• Popcorn machine
• Comfortable sofas that fold in several positions with a backrest, or horizontal position like a bed.

EXTERIOR – YARD:
This abundant property sits on a generous lot of 827 sq. meters (or approximately 8900 sq. ft.).
A high fence runs around the entire perimeter of the villa providing privacy and security.
A nice backyard with fruit trees, tropical foliage, a 6'.5" x 3'.5" mosaic-tiled swimming, and 2 separate buildings.
1 work shed, and 1 outbuilding with the community laundry area / a small guest bathroom/ shower, and the pool pump area.

The backyard by day is private, relaxing and cozy, very tropical ambiance with banana, coconut, mango, and passion fruit trees.
By night time it's especially appealing for owners and their guests, with its Caribbean style ambience.
There's a huge veranda under a natural cana roof areas, complete with surround sound.
Perfect for day and night relaxing and/ or entertaining.
Or if not leveraging as an income property, owners could feel as if they are at a boutique resort all the time.
Upon exiting the pool, the shower and bathroom are located nearby.
The 2 areas patio areas of 753 sq. ft. or 70 m2; are equipped with comfortable sofas, fans, sound system and TV.

OTHER FEATURES:
• Parking for 4 cars totaling 861 sq. ft., or 80 m2
• Private well (70m) with fresh, not salty water
• Electric entry gates
• Video security system
• Door-phone
• Side yards

LOW EXPENSES:
Because the villa has its own well with water, is not in a gated residential community...
• There are no added HOA Costs; the maintenance costs are very low.
• The pool cleaning service (includes everything) $80 mo.
• Housekeeper schedule 7/7 (cleaning, washing, cooking) wage is $450-$500 per month.
• Electricity, about 200-250$ per month

INCOME POTENTIAL:
• Rental rate varies from $ 700 to $ 1,200 per day, depending on the number of rental days and high or low season.
• The minimum net profitability is around $450 per day.

For more photos please request, or See video:
https://drive.google.com/file/d/1jaiQ2T2Te1VX1iDZ_NEn5yu2LVuDUh_G/view?usp=drivesdk

PERFECT LOCATION: JUST A SHORT WALK/ or DRIVE TO SO MUCH within our fun, safe, expat neighborhood of El Cortecito, next to Los Corales (Bavaro). Just a short 6 minute walk to the beach and a 6 - to 18 minute walk to 4-5 more beach accesses (w/ beach bar/ restaurants), over 40 dining options, a variety of shopping, grocery stores, Doctors, Dentist, pharmacies, cash exchange/ ATM's, gyms, spas, salons, fruit stands, bakeries, recreational areas (tennis, basketball, children's playground), a dive shop, and so much more! All just a short walk away and within our fun, safe and famous HGTV BEACH-TOWNS!

A SHORT DRIVE TO SO MUCH MORE! A short 7-minute drive to the Cocotal Championship golf course and residences, & the Palma Real Shopping Mall home to Papa Johns, the Cana Balloons (Balloon rides), and COMING SOON.. A new Water Park!

Only a 13-minute drive to the newer Downtown Punta Cana area, where you'll find the San Juan Mall (with Super Pola, a large grocery store), along with an array of other businesses like: IKEA, Pizza Hut, Dominos, Subway, Burger King, Jumbo Super Market, Coco Bongo Night Club, a wake-board activity center, a large Fitness Center (gym), several more restaurants and shopping, and so much more! Only a 22-minute drive to the Punta Cana Village and Resort, and a 25-minute drive to the Punta Cana International Airport.

PUBLIC TRANSPORTATION: Should you want to venture to even more beaches, malls, dining options or even the newer and Active Downtown Punta Cana area; Public bus transportation is available (for only $1.00 p/p one way) and pick up is accessible just about anywhere. The Public buses are very safe and used often by tourist and expats (as well as our friendly Dominican locals). 20- 25 minute rotations providing affordable transportation to places like the Palma Real Mall; the Cocotal Championship Golf Course, the San Juan Shopping Center (IKEA, Cinemas, Payless, etc), Jumbo Mega Shopping mall, many other International dining venues. The Blue Mall shopping (Punta Cana), or perhaps even catch a baseball game, or bargain shopping in Veron. Oh, and let's not forget the amazing dining, entertainment, events, PGA Golf Tours, or other festivals going on at the Punta Cana Village and Resort area... OR, even catch a bus to go to the Punta Cana Intl. Airport.

Set up your physical... or if not here, your VIRTUAL SHOWING of this amazing answer to prayer! Please allow us at least 2 days to set up any showing.
We personally look forward to being your first guests!
| | |
| --- | --- |
| Bedrooms: 5 | Bathrooms: 6 |
| Levels: 1 | Build Size: 315 m2 |
| Gated Community: YES | Green View: YES |
| Furnished: YES | Pool: YES |
Information About Punta-Cana
Punta Cana is part of the Punta Cana-Bávaro-Veron-Macao municipal district, in the municipality of Higüey, in La Altagracia Province (the easternmost province of the Dominican Republic).
Source:
Punta Cana Wikipedia page